Building your mobile app with ZAPPZ is simple, easy and fast.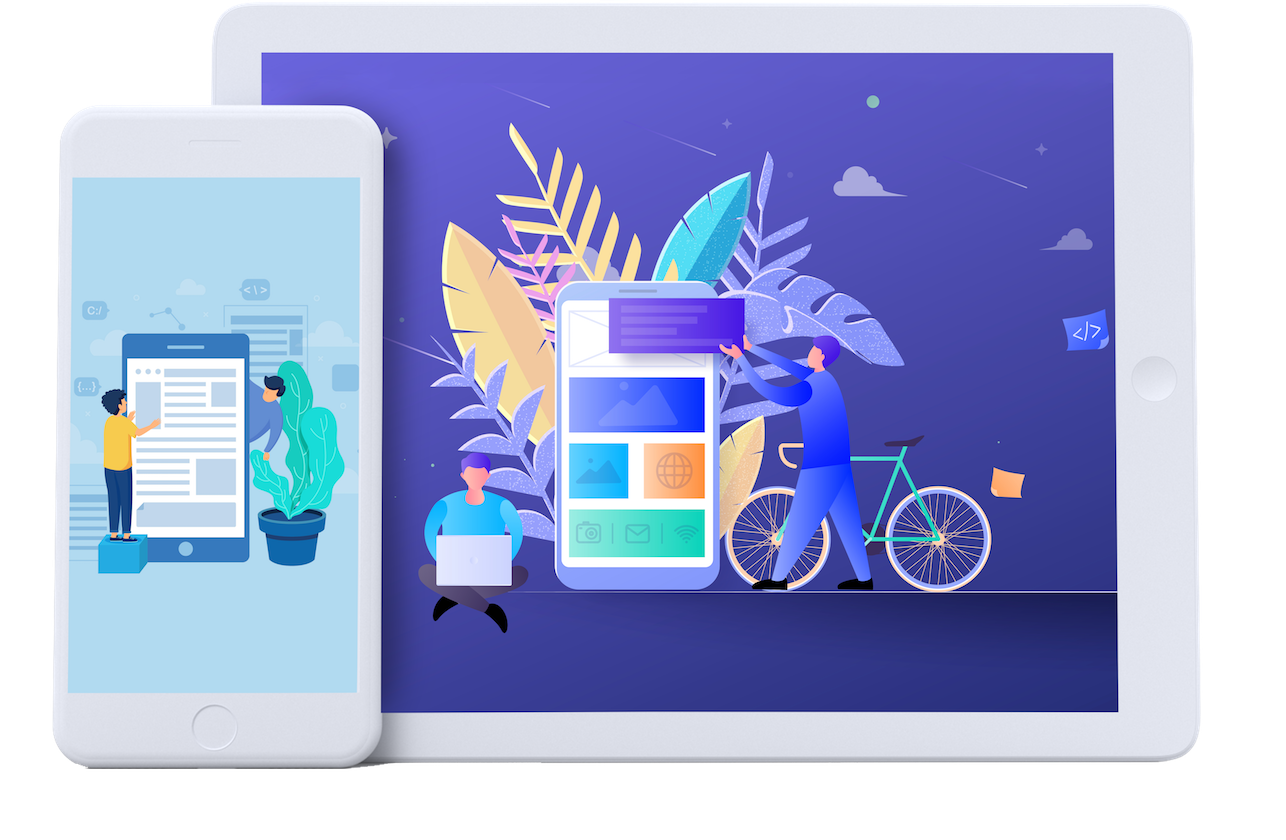 Managing content of your app is zippy with cloud CMS.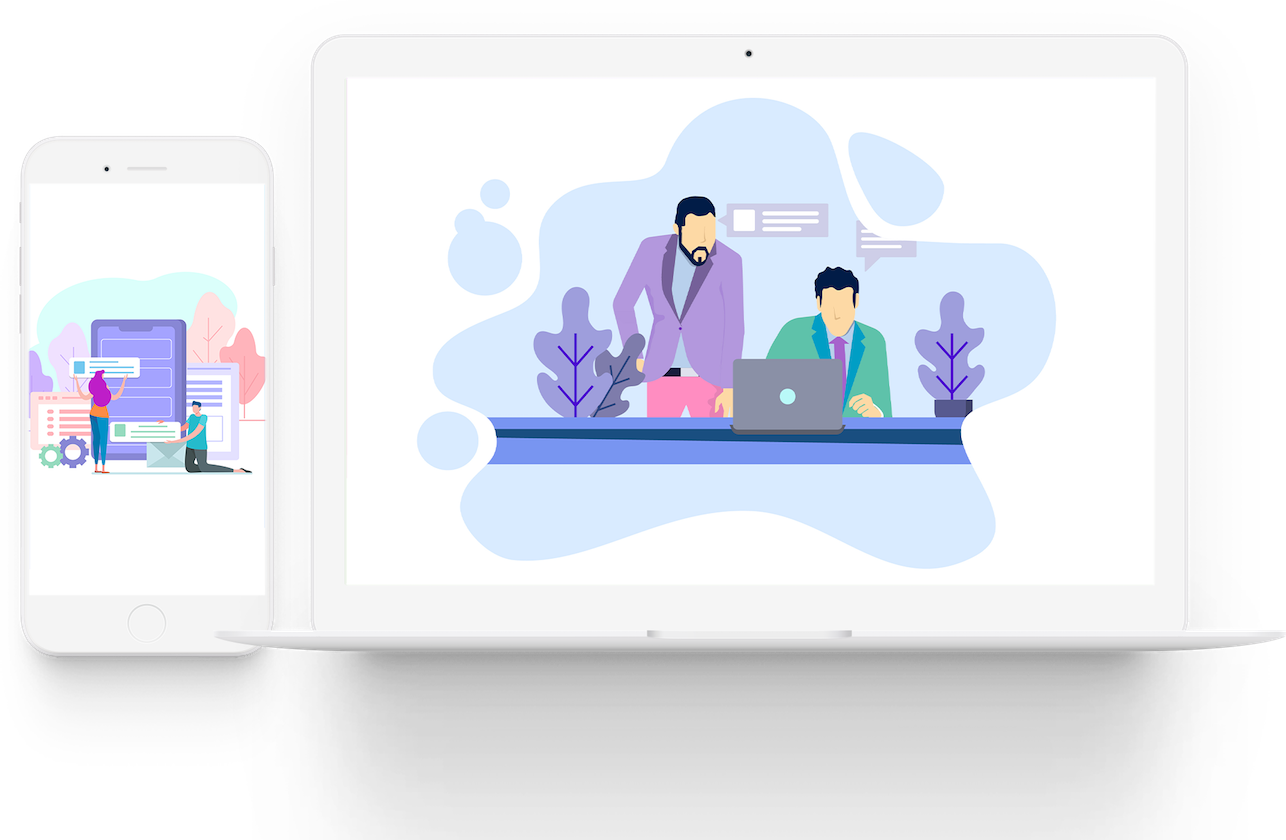 Add functional modules to the app from the modules library.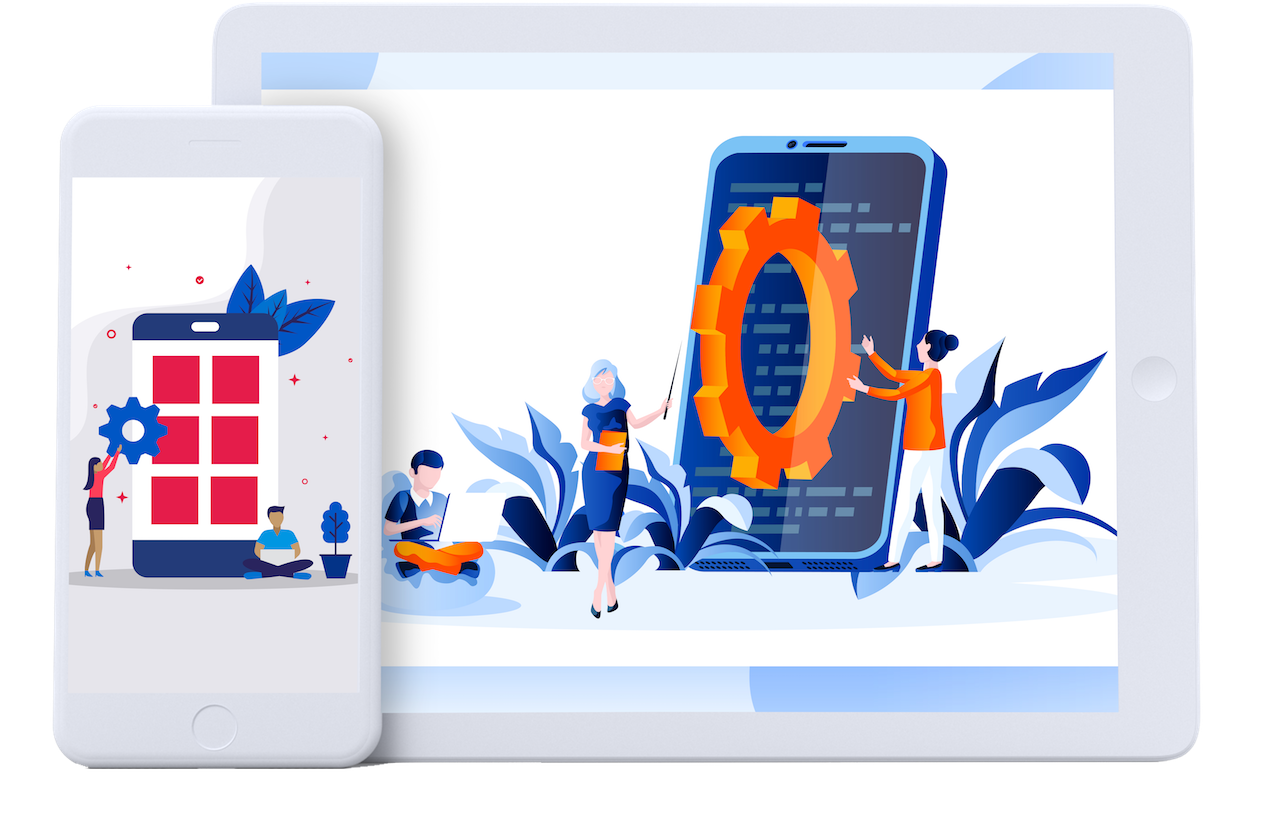 How it Works?
Zappz's process of building app is very transparent and easy. The building process of an app is in 3 steps.
1
Build
Use our online app builder. Define your app name, icon, initial screen, colors, fonts and select the functional modules you want for your app and build your app.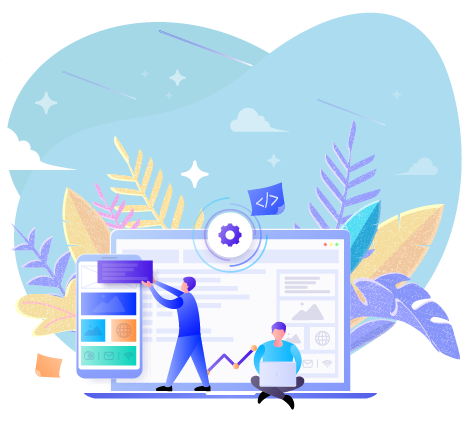 2
Publish
We will publish your app in app store and Google play store. The apps will be available in 7-10 days time in the app stores. We will notify you the availability with QR Code, which you can use to publish your app to your users.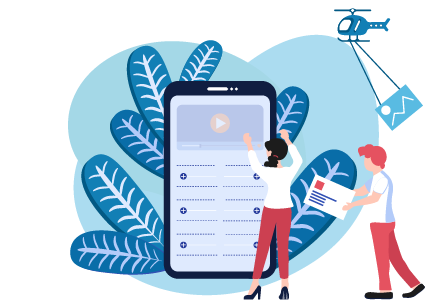 3
Manage
Manage your app content using the cloud based content management system. Using the CMS is as easy as you post in facebook or sending email.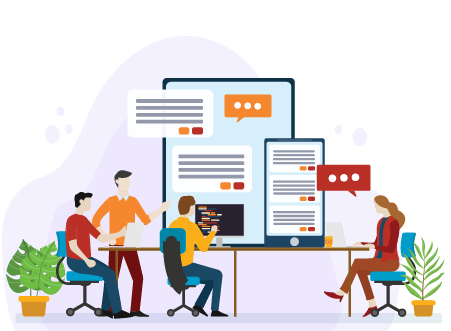 How to manage your App Contents
Zappz comes with a cloud based content management system to add and edit contents of your mobile app.
Cloud CMS
Cloud content management system is simple to use. If you know how to post in facebook or send email you can update content of your app using the CMS.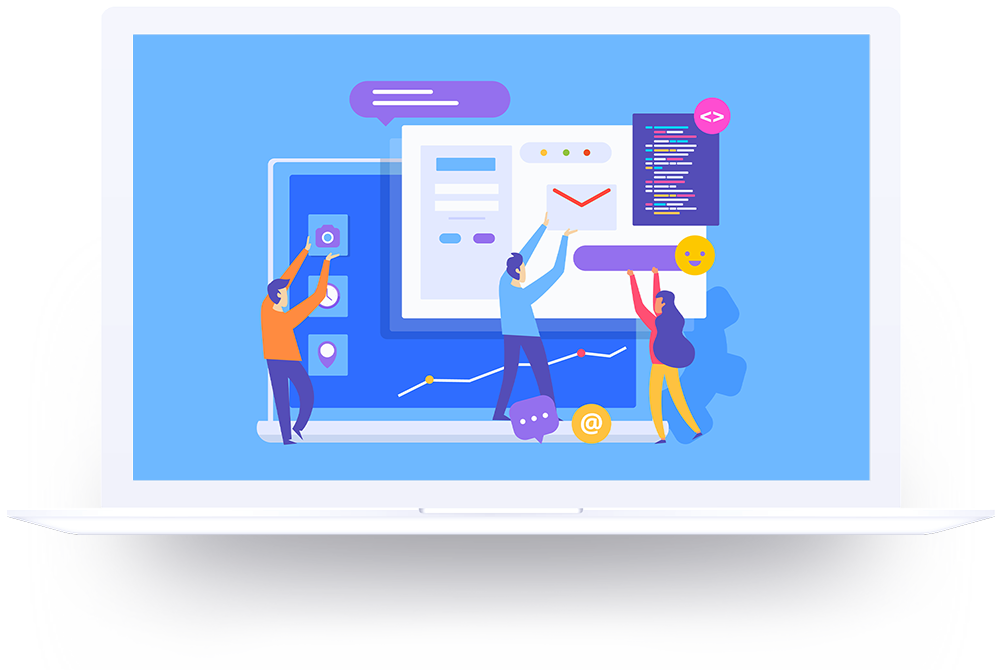 Preview
When you add or edit contents, you can preview them before publishing to users. This makes you to feel the contents in the real devices.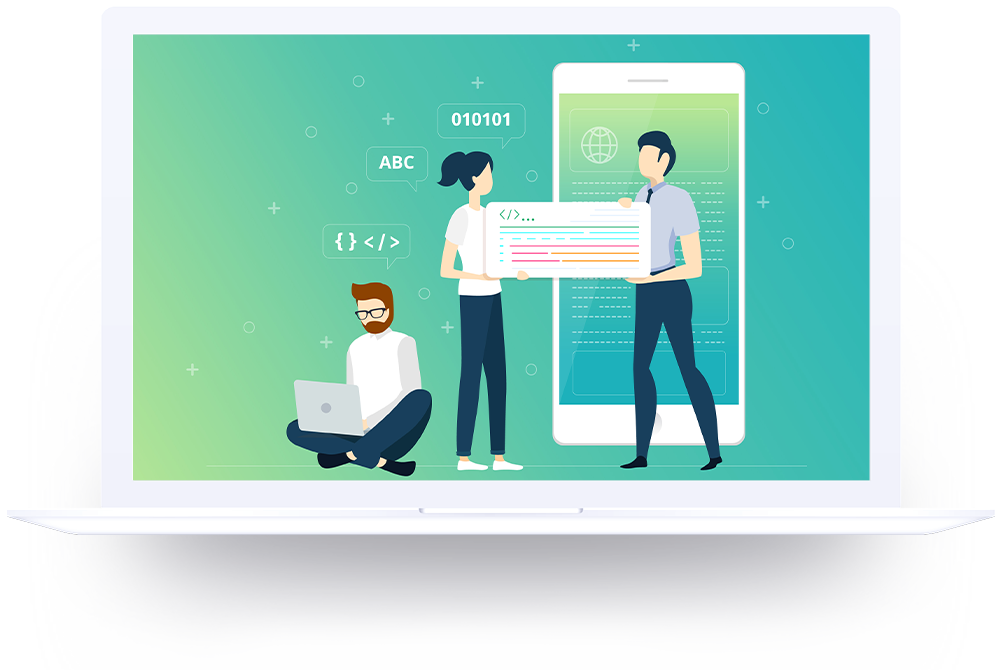 Multilanguage
Zappz provides the choice of adding contents in multiple languages to cater to different language speaking, reading people. Users can get the contents in the language based on their choice.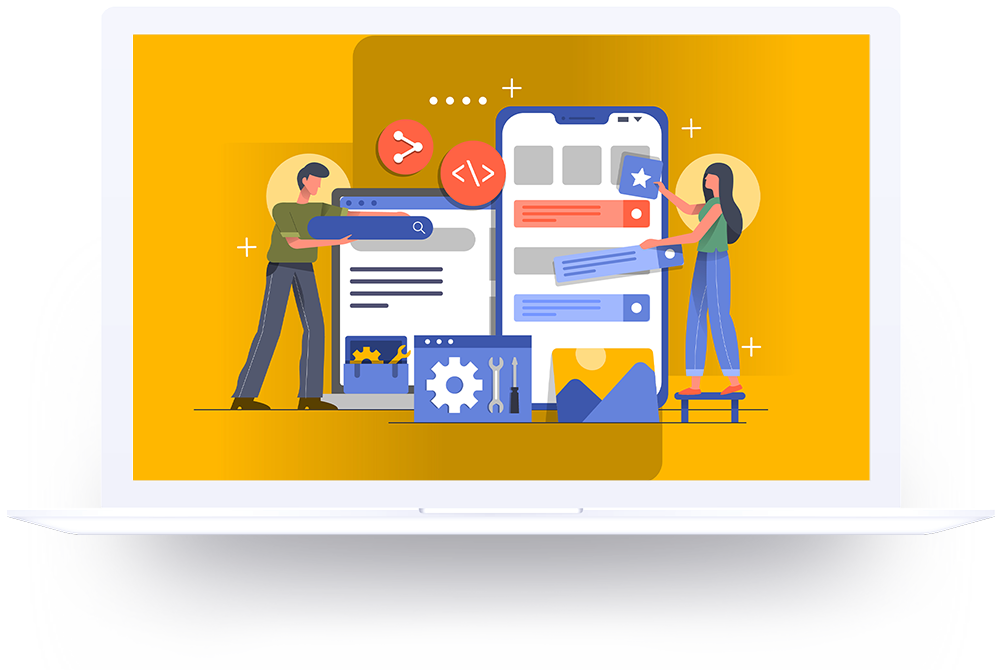 Try before You Subscribe
Please fill in the details, we will setup a demo for you to try the service.
What our Clients Say
Testimonials from our users.
I built my thapas app using zappz, to create a community of like minded people who wish to understand and live healthy life. I can easily update contents through the simple easy to use cloud cms, some of my contents are posts, audios and videos.
I can post events, and allow my users to book appointments for treatment and yoga classes.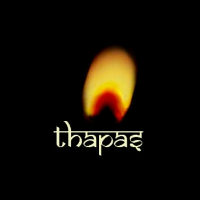 Uma Venkatachalam
Therapist, Thapas yoga life
We have a fraternity of people who are from various segments - doctors, advocates, engineers, professors, teachers, university students, business men, professionals, house wives and aged retired people. All of them are connected under one roof. We conduct programs and sessions on life leadership, emotional mastery, happy living and spiritual beginning. We wanted some way or a solution to keep our fraternity members connected and engaged to one platform. We actually don't know what to do and how to bring it out and make it possible in implementing way. That's when zappz came with this amazing solution of this app. Our fraternity is connected, getting updates, growth posters, announcements, videos, voice messages. We recommend zappz to organization, professionals who has need of connecting people. And it is easy to use. Even a non techy aged people who has a good mobile phone can use the app. I wish zappz super success and help more professionals with such app services. Long live! Vaazhga!

Paraman Pachaimuthu
Founder, Malarchi
We worked with zappz to build MindMe, which is a mobile app that allows convenient dementia screening.

zappz committed to our project and efficiently delivered an app that was easy to update and fit our brief.

zappz was very flexible and easy to work with. We thank them for the hard work and prompt delivery of the first phase of our app.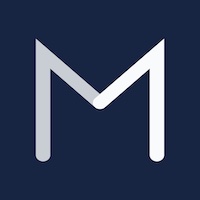 Joyce Chin
Co Founder, MindMe
Working with zappz and team has always been a pleasure. Senthil and I have worked together a long time and I am excited about our new community project app HomeSchool Haven.

I love the easy of being able to edit content and make changes as needed. The admin interface is pretty straightforward to use to make those changes. It's going to be a great app to bring together our entire homeschool group across the island as it will work much better than Facebook.

I will be having another one developed for my fitness and health programs in the near future. But working with Senthilnathan continues to be a great experience and he has been a great asset for many years.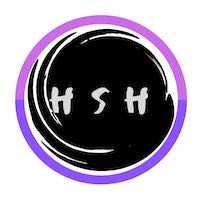 Timothy Thomas
Co-Ordinator of Homeschool Haven app